🌎 Shipping to the whole world! 🙌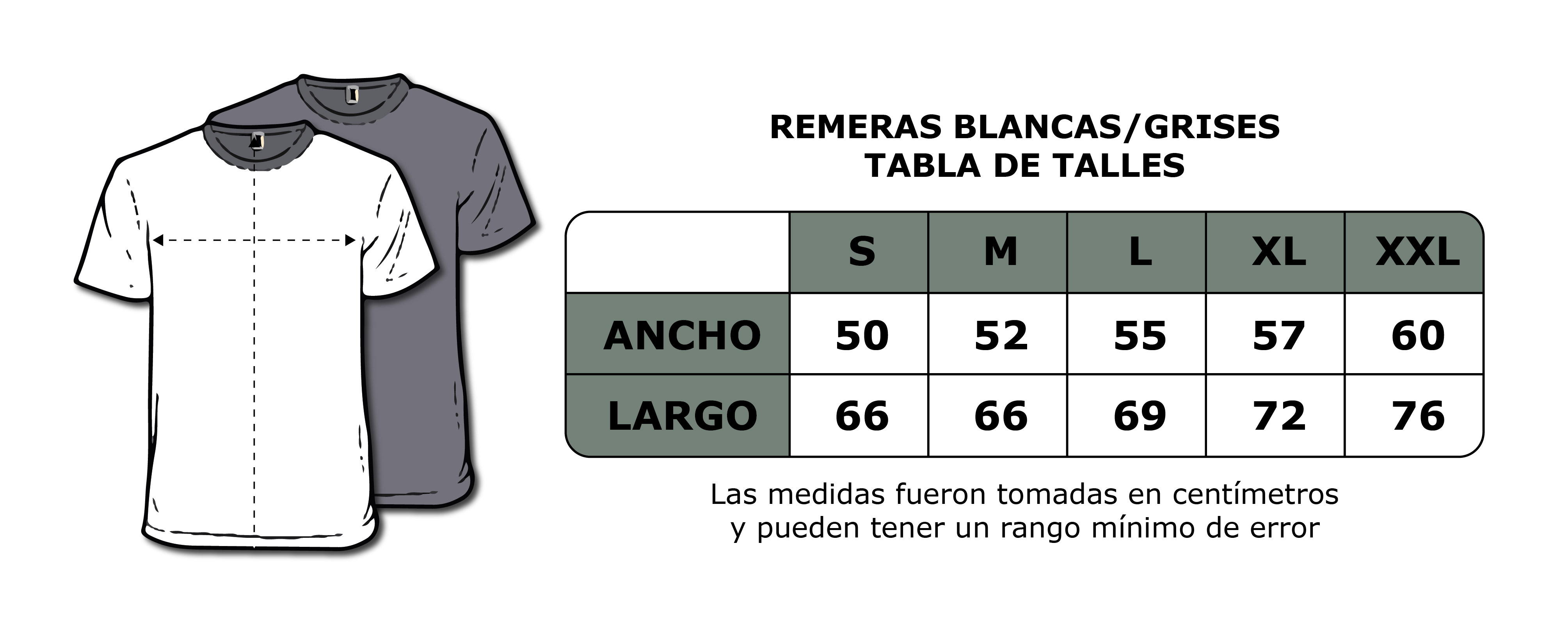 Diseño original de Wing.
Tejido de propia fabricación y confección en talleres éticamente responsables en Buenos Aires.
Diseñado para hombres con estilo, talles del S al XXL (ver tabla de talles).
Es una prenda resistente, al tiempo, al uso y a los lavados. Su estampa no tiene relieve al tacto, los colores son nítidos y tiene la misma durabilidad que el tejido.


La fabricación es 100 % nacional. Sienta bien a los hombros, tiene buena caída y va al cuerpo sin quedar ni holgada ni apretada.
Ideal para mostrarle al mundo que te apasiona, quien es tu ídolo y que te idéntifica.